All About Go Gallery Contest – Results!

It's been a long month, but the results are finally in for the All About Go Gallery Contest! The number of pieces submitted was impressive, and it was great to see the artistic side of the Go community. All the entries have been added to the All About Go gallery here:
http://www.allaboutgo.com/gallery/pictures/
The five prize winners, listed below, will receive a teaching game from Csaba Mero, European 6-dan and ex-insei.
Photography Category:
-John Arenas, "Go With My Shiba Inu"
-Igor Grishin and Mihail Emelyanov, Russian Go Photos
Artwork Category:
-Corey McQuarters, "Go Art Series" http://farplanedragon.tumblr.com
Digital Images Category:
-Rory Wales, "Organic"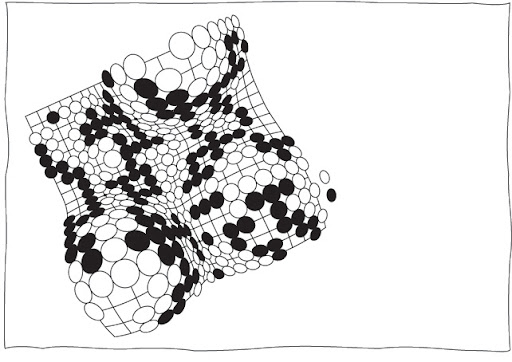 Congratulations to the winners!
The All About Go Gallery is always open to new submissions, please contact us if you would like to share something.
Tags: contest